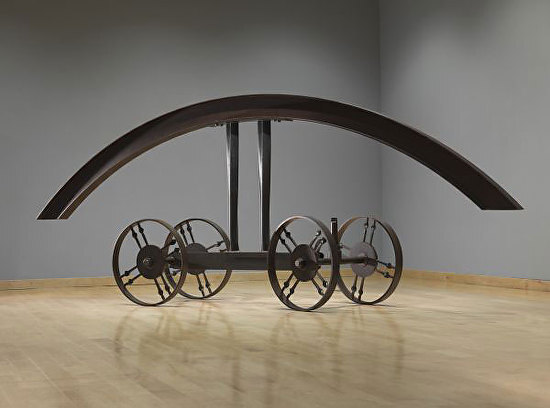 We are happy to announce that Bill's The Mediator has been chosen as a finalist for the "Out Of The Box" Outdoor Sculpture Competition at Auburn University. The exhibition juried by Robert Stackhouse, runs from October 4,2013-October 2,2014 and will display sculptures by artists from all over the country.
More Information on the Exhibition can be found here.
http://jcsm.auburn.edu/outofthebox/
In other News:
Don't miss us during the Greater Avery Tour de Art, Saturday, September 28. The Tour De Art showcases 13 galleries in the Avery County area. From pounding hammers in the studio to our wonderful gallery space and sculpture garden there is lots to see here at Anvil Arts Studio. Avery County Tour de Art Runs from now through October 26.
Dates:
September 28, 2013
October 26, 2013